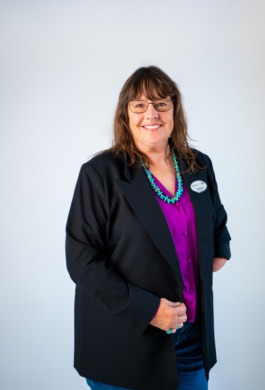 I am an energetic, dedicated professional with experience in, Real Estate, project management, sales, marketing, and customer service. My focus on detail and quality of service will bring you superior satisfaction. My mission is to offer these qualities to you during the buying, selling or leasing process.
I love to scuba dive, swim and walk my dogs! Very PET Friendly! I am passionate about the environment whether it is on land or in the water. As a volunteer for the National Park Service, I organize the "Governors Landing Clean Up ' program at Lake Amistad on a yearly basis. I feel it is important to give back to the community and help those in need. As a volunteer for the American Red Cross, I help where needed in the Disaster relief programs. I look forward to building long lasting client relationships.

Jerrie Sue Turner Loyola University, Chicago, IL. Bachelor of Business Administration
Marketing Legacy Realty Realtor/Sales Agent, Del Rio Texas
National Park Service, Volunteer, Lake Amistad, Del Rio Texas
American Red Cross, Volunteer, Del Rio Texas
Diveheart Foundation, Volunteer, Downers Grove, Il
Pro Dive Mexico, Playa Del Carmen Mexico,

PADI OW, MSDT and DDI Instructor (Disabled Divers Intl.)
Professional photographer.