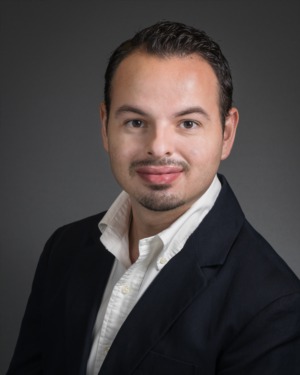 Javier Calderon is an accomplished realtor with over a decade of experience in the industry. He began his career in 2009 and has since established himself as a top-performing agent, earning a reputation for his expertise, professionalism, and dedication to his clients.
Javier's success is rooted in his education and background in corporate communications. He earned a Bachelor of Science degree in Corporate Communications from the University of Texas at Austin, where he also earned a Bachelor of Business Administration degree. This combination of education has equipped him with the skills necessary to communicate effectively, negotiate skillfully, and deliver results for his clients.
Javier is known for his client-centric approach to real estate. He listens carefully to his clients' needs and works tirelessly to ensure that they achieve their goals. He is a skilled negotiator and has a keen eye for identifying opportunities in the market. His vast network of industry contacts allows him to provide his clients with access to the best resources available.
Javier is also deeply committed to his community. He volunteers his time and resources to a number of charitable organizations and is dedicated to making a positive impact on the world around him.
Overall, Javier Calderon is an exceptional realtor with a proven track record of success. He is a consummate professional who is dedicated to his clients and passionate about his work.
Recent achievements include: 
- 2022 Chairman's Excellence Award, eXp Realty, LLC 
- 2022 REALTOR® of the Year, Del Rio Board of REALTORS®
- 2023 Five Star Real Estate Agent
- 2023 Vice-President of the Del Rio Board of REALTORS®
- 2023 Economic Development Corporation member for the City of Del Rio.
- 2020, 2021, 2022, 2023 Multi-Million Dollar Producer